Inner Circle
members: Share a personalized version of this article from the
members area
.
1. You could negotiate your way into (or out of) anything.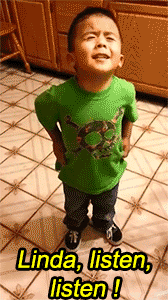 Pin
---
2. You sat in the back of the class because you realized seating arrangements were all about location, location, location.
---
3. While your friends collected paltry "allowance money", you were bagging hefty commissions for saving seats for your classmates.
---
4. While your friends were playing house, you were playing "open house".
---
5. You were voted class president due to your charming, magnetic personality.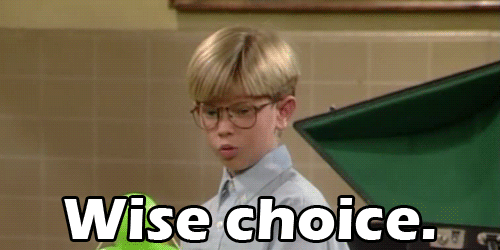 Pin
---
6. Kids cheated off your paper. Particularly on math tests. Even more particularly on math tests which involved percentages.
---
7. You were unbeatable at Monopoly.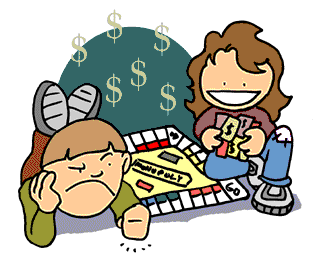 Pin
---
8. You had to fight the urge to get up and start staging the classroom.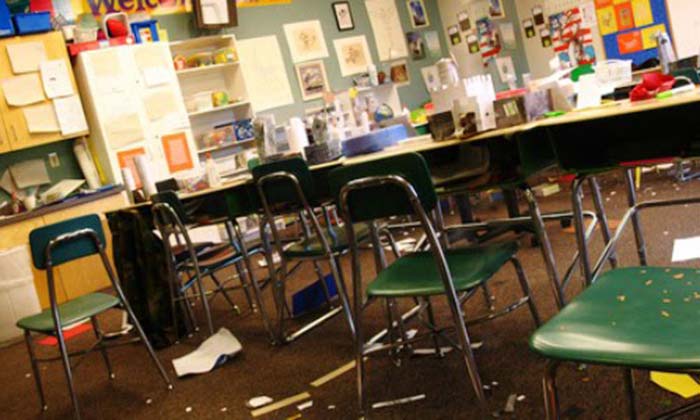 Pin
---
9. You flipped tree houses on summer break.

Pin