Inner Circle
members: Share a personalized version of this article from the
members area
.
As the Chief Chuckler in Charge of the Lighter Side, I believe I have the coolest job in the world. I wouldn't trade it for anything.
That said, the bigger picture of what I do isn't known by a lot of folks… and if you're just a casual Facebook follower of the Lighter Side, you're probably not taking advantage of everything you could be.
So let's get this sorted out right now.
Look…
Am I here to make you laugh? Yes.
Am I here to help lessen stress? Yes.
Am I here to help you escape your daily real estate grind? Absolutely.
BUT…
That's only 20% of what I do.
These posts are designed to tell your story when you share it. Whether it's "I love what I do," or "I'm here to serve you," or "this is what my life is like as an agent".
It's real. It's relatable. But most of all, it represents you in a positive light to buyers and sellers.
It's content that when you share it, lets you come across as:
Entertaining
Resourceful
Non-salesy
Human!
And keeps you 'top of mind' to boot.
But don't just take my word for it…
Here are some real comments from real prospects that were the result of agents sharing some of my content. (This is just a few, I have literally dozens of examples.)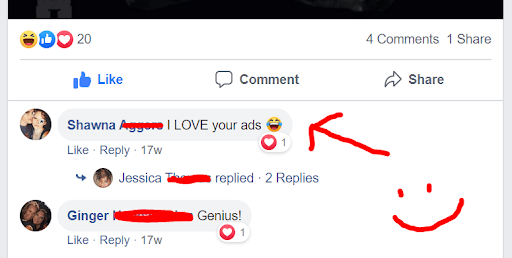 And another: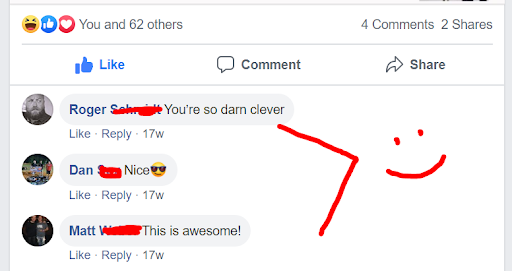 And another: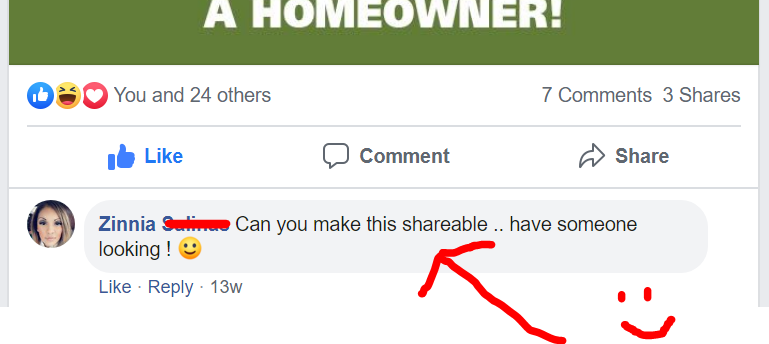 Here's the bottom line. Think of social media like a cocktail party, not a monologue. Using it as a megaphone to blast boring, rehashed industry news doesn't get the job done.
The name of the game is starting conversations.
If done correctly, you'll establish a reputation as a "real" human being who's both resourceful and entertaining.
Winning at social media is simple: Build strong relationships and an environment where people can become comfortable doing business with you.
But fair warning…
Don't go wasting your time scouring the Lighter Side Facebook page for this type of content. For the most part, you won't find it. It's mostly reserved for my (much smaller) group of marketing savvy agents. I call this my Inner Circle…
Wanna learn more?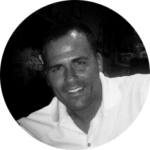 I'll catch you on the Lighter Side,
Mike "just wanted to be understood" Bell
aka Chief Chuckler in Charge