Inner Circle
members: Share a personalized version of this article from the
members area
.
Agents, this is how you get people to not only come to your open house, but also to sign in!
"Heck yeah, you can ride this sweet roller coaster and check out this house… just leave a legit name, phone number, and email address on the sign-in sheet."
Or how about selling tickets to ride through the house — who wouldn't like to create some cash flow by sitting open houses?! To be fair, you should probably share the profits with the homeowners.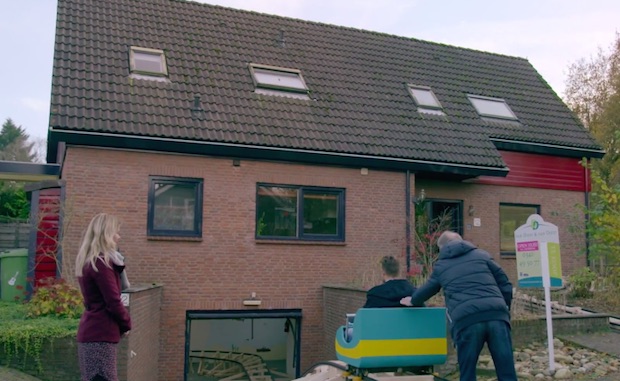 Pin
Source: YouTube
A Dutch company is taking real estate promotion to a new level. To generate buzz about a home that's for sale, they've installed a roller coaster to entice people to come take a look. Consider me enticed!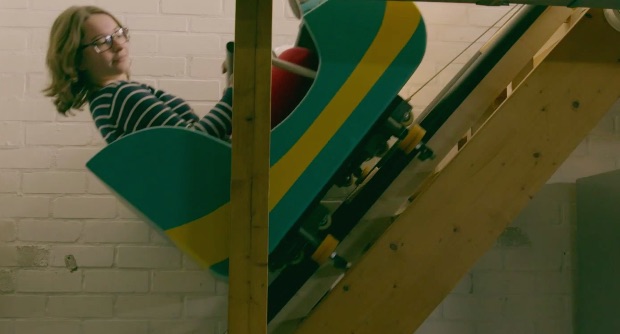 Pin
Source: YouTube
It carries you through the garage, bottom floor, then up the stairs to the first floor. Bonus for agents: Since it's a one-person coaster, no more people roaming unchecked through the house!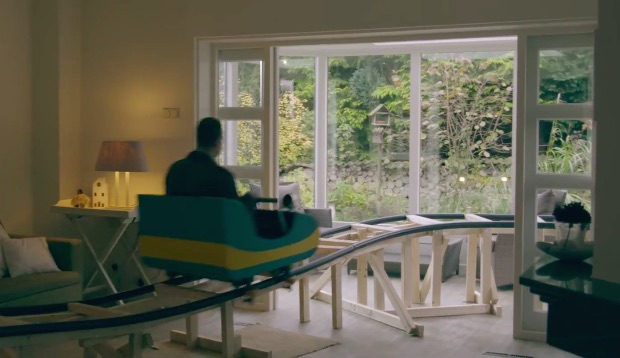 Pin
Source: YouTube
Passing through the second floor bedrooms and then outside again, the home tour roller coaster ride finishes in the back yard.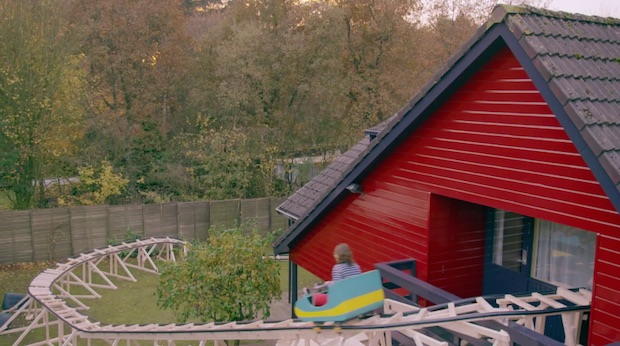 Pin
Source: YouTube
Check out the promotional video:
(H/T: The Blaze)